The Grace Museum's art collection of more than 2,500 works of art is composed of paintings, fine art prints, artist's books, sculpture, photographs, and works on paper including drawings, watercolors, and pastels. The focus of the collection is American art with Texas connections and features works by Ansel Adams, Edward Eisenlohr, Charles Taylor Bowling, Peter Hurd, Thomas Hart Benton, David Bates, Robert Rauschenberg, Vernon Fisher, Melissa Miller, James Surls, Andy Warhol, Alexander Calder, and many others.
The focus of the history collection is historically significant objects that tell the story of the evolving cultural and social history of late 19th and early 20th century Abilene and West Texas. The history collection is composed of over 12,000 objects including textiles, scrapbooks, yearbooks, vintage photographs, furniture, ephemera, personal correspondence, maps, Hotel Grace archives and an extensive Texas and Pacific Railway archive.
Select a collection to learn more:
SEARCH THE COLLECTION ON THE WEST TEXAS DIGITAL ARCHIVES
The WTDA is a collaborative project of the Abilene Library Consortium in partnership with 14 libraries, museums, and other institutions around the region to make available 105,794 unique historical documents, images, and other items to users around the world.
SEARCHABLE COLLECTIONS:
Scrapbooks of the Abilene Fine Arts League 1939-1970
Camp Barkeley News 1942-1945
Scrapbooks of the Abilene League of Women Voters 1952-1986
The Crutch newsletters, the Reconditioning and Training Service of the Regional Hospital at Camp Barkeley 1944-1945
alice & bill wright Photography Collection
With this new venue for Texas photography –and bolstered by the Wrights' donations and own collection of over 400 original prints as its critical foundation – they are bringing The Grace into a growing continuum of committed photographic institutions throughout our state.
Roy Flukinger
Curator of Photography, Harry Ransom Center, The University of Texas at Austin, 2008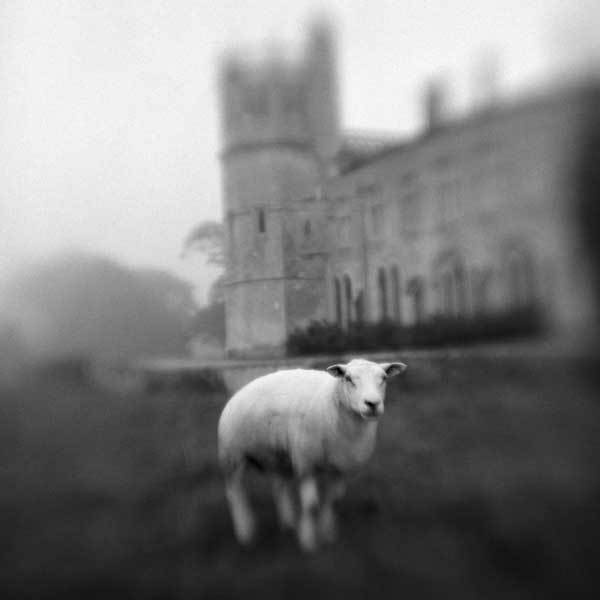 In 2008, The Grace Museum dedicated The Alice and Bill Wright Photography Gallery in response to the Wrights' on-going gift of photographs to the museum's art collection. Photographs donated by the Wrights formed the foundation of the collection which has grown to over 780 photographs representing the work of more than 260 photographers. The Grace Museum's goal is to create a premiere photography collection with an emphasis on Texas photographers augmented by outstanding photographs from around the world. As a result, The Grace Museum curatorial staff is committed to the exhibition, documentation, preservation, research, and interpretation of photography and curates and exhibits three photography exhibitions annually from the Wright Collection and loans from other institutions. Photography exhibitions curated at The Grace have also traveled to other museums. The collection, as well as the Wright Photography Research Collection of The Grace Museum Library serves as a resource for photographers as well as researchers interested in Texas Photography.
ARTISTS IN THE PHOTOGRAPHY COLLECTION: